BUT FIRST: My piece on Galway might have to wait, but plan to see some pretty pictures of the Forest Glen Seminary tomorrow . . .
The
House of Blues
, a "chain of concert venues" located in such classy places as Atlantic City and North Myrtle Beach, has made plans to open
a concert hall
by the D.C. Convention Center, which might worry some Silver Spring residents hoping for a
second branch
of the Birchmere to take over the old J.C. Penney store (
pictured
) on Colesville Road.
And while the Birchmere has built its reputation on
booking folk acts
, they also feature a healthy amount of alternative rockers like
Aimee Mann
or local band
Virginia Coalition
. These are the same kind of artists that play at other area clubs such as
the 9:30 Club
, the
Black Cat
- and House of Blues locations such as
the one in Chicago
, where
Senses Fail
and
Better Than Ezra
will be showing up in December.
That's some healthy competition right there, especially between locally-based businesses that serve a limited population (each of these venues holds about a thousand) and a national chain. "We will lose half of our business, at least," says Seth Hurwitz, manager of the 9:30 Club, while Michael Jaworek, promoter for the Birchmere calls the ensuing struggle for acts "a case of Darwinism."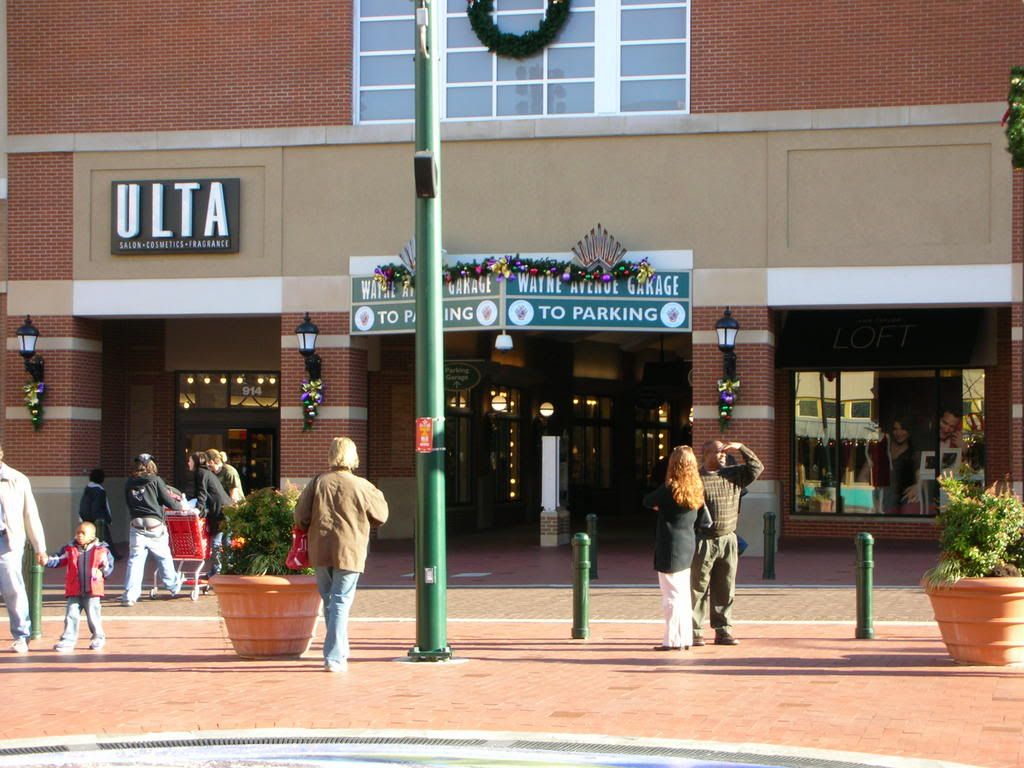 We'll have to see if the Birchmere actually plans to locate in Downtown Silver Spring, but with the entrance of House of Blues into the local concert scene, creating that "Broadway effect" on Colesville might be more difficult than we previously thought.