BUT FIRST: Could trailers solve the housing crisis in College Park? And how has "mandatory busing" returned to Montgomery County? Read more.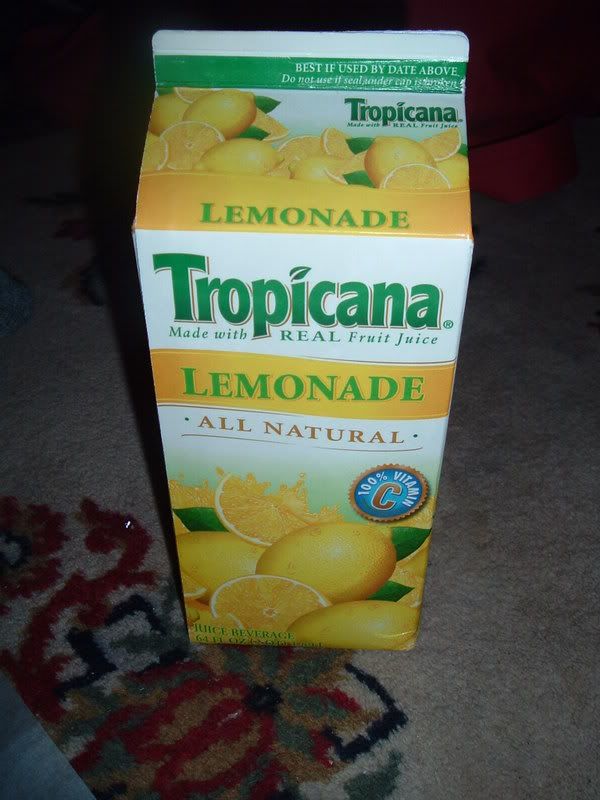 Just when you thought that the
Purple Line
was already on
life support
, we find out the Chevy Chase Town Council wants County taxpayers to fund their anti-Purple Line lobby. It's all here in this
press release
(warning! PDF file) from the
Action Committee for Transit
, which covers the town meeting last Wednesday where Purple Line foe Meir Wolf requested $250,000 for "independent studies" of the beleaguered transitway. (Sources close to
Just Up The Pike
say that Wolf will blow the quarter-million in Vegas and write his "findings" on a dirty cocktail napkin reading "make people take the bus.")
Town resident and
lemonade magnate
Amy Kostant, whose business is threatened by the proposed transitway, was not available for comment. Nonetheless, I declare this another victory for lemonade. I mean, who cares about traffic on East-West Highway? I'd sit in traffic for three
more
hours for a cold glass of fresh-squeezed lemonade.