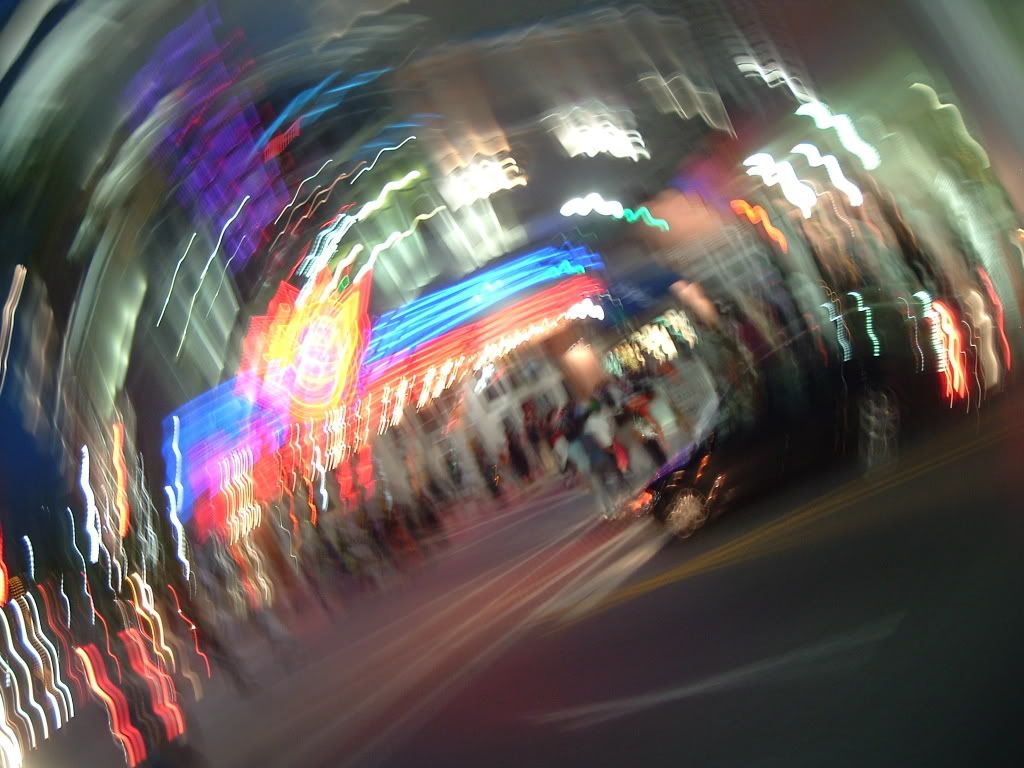 Purple Line UPDATE: Karen Roper said "I'm gonna take every candidate and every newspaper and show 'em this is where their money's goin'." It looks like the
Gazette
finally bit and took the tour. They even gave the article a headline referencing Johnny Cash. Real slick . . .
On the ICC: Two years after some sketchy tree-clearing during construction of the Burtonsville Bypass, last month a drilling crew for the ICC hit a water line, sending sediment into the Paint Branch. Does the state know how to build an "
environmentally-sensitive
" highway without
hurting the environment
?
FINALLY: The D.C. area gets a few superlatives today. U.S. Census surveys state that we have the
second-worst congestion
in the nation, second only to New York City. On the bright side, however, we're also the
second-wealthiest region
in the country, second only to San Jose. And Loudoun County, where planners are considering a
development
south of Dulles Airport the size of Columbia, has become the
wealthiest county in the nation
. Fairfax, Howard and Montgomery are "not far behind," says the
Post
, which does little to alleviate my disappointment with all the incredibly
over-priced estate homes
going up down the street from my
former high school
.