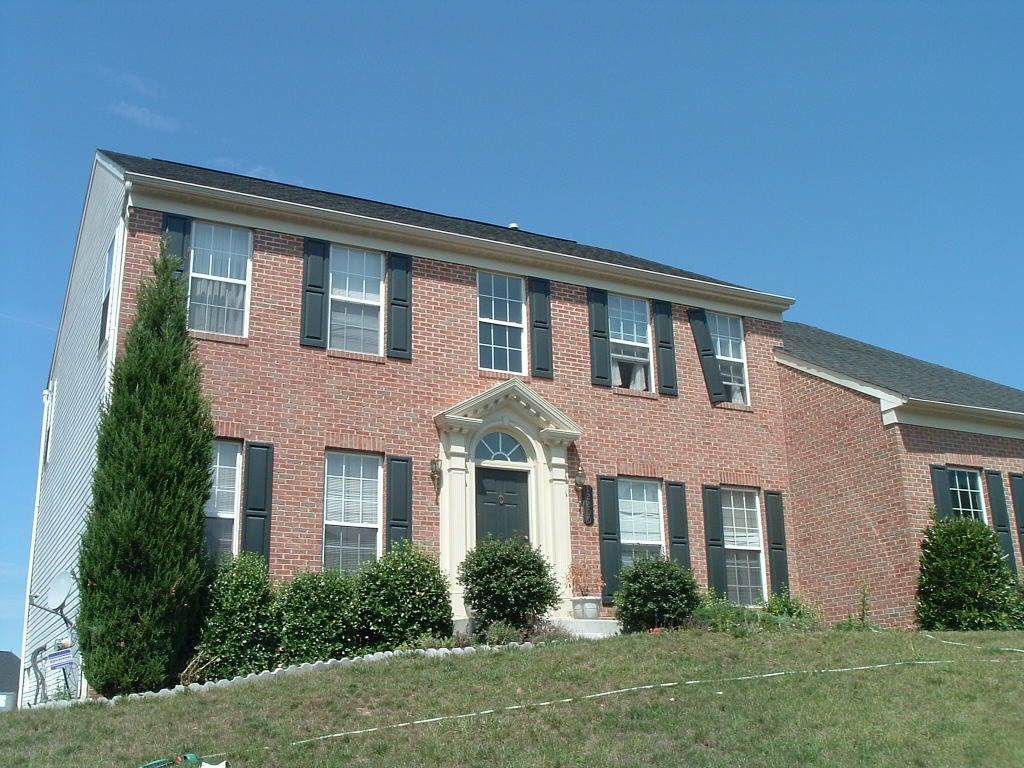 Yesterday's
Post
has an
article
about the continuing
debate
on how Montgomery County should provide more affordable housing. The article opens with a single mother living in a Rockville shelter who makes just over eight thousand dollars a year, but the real focus is on how Silverman and Leggett are just trying to one-up each other:
Leggett characterized as inadequate Silverman's workforce housing program, which is expected to yield 2,500 affordable units over 20 to 30 years, and the moderately priced housing program, which produced 400 units last year . . . Silverman also has attacked Leggett's plan for clusters of middle-class housing, saying it would create economically segregated communities -- an assertion Leggett has rejected. "I just think that's a bad idea," Silverman said. "That's not the policy of economic integration that we have had."
It's a shame that our two front-runners are squabbling over proposals that neither of which will do anything to improve the County's affordable housing crisis. Silverman's plan, which involves allowing developers to build taller buildings in exchange for providing affordable housing, would produce barely one hundred affordable homes per year. It sounds like for all of the new towers the County will get there will be only a slight increase in subsidized units. Maybe it is a reward for developers, as Leggett said.
But he doesn't get off so easily, either. Leggett's proposal is to build clusters of about fifty moderately priced homes throughout the County, though he doesn't say where they would go. This doesn't seem any better than the current MPDU program, which has produced incongruous-looking projects like the
Scotland
community in Potomac, best known as the breeding ground for Churchill High's
football team
. Are a handful of poor black families in a super-wealthy town "diversity"? No.
Maybe Leggett wants to see a revival of the massive, 1940's-era developments like
Viers Mill Village
in Glenmont. Sixty years ago, it was completely white and completely middle-class; today, it's become a place for families of all colors to work their way up the economic ladder, as can be seen in the multiple additions tacked on to the little bungalow-style houses. Subsidized housing is not an end; it's a means to better and more stable life for families in need. When our County Executive candidates finally understand that, we can start working on the affordable housing crisis.