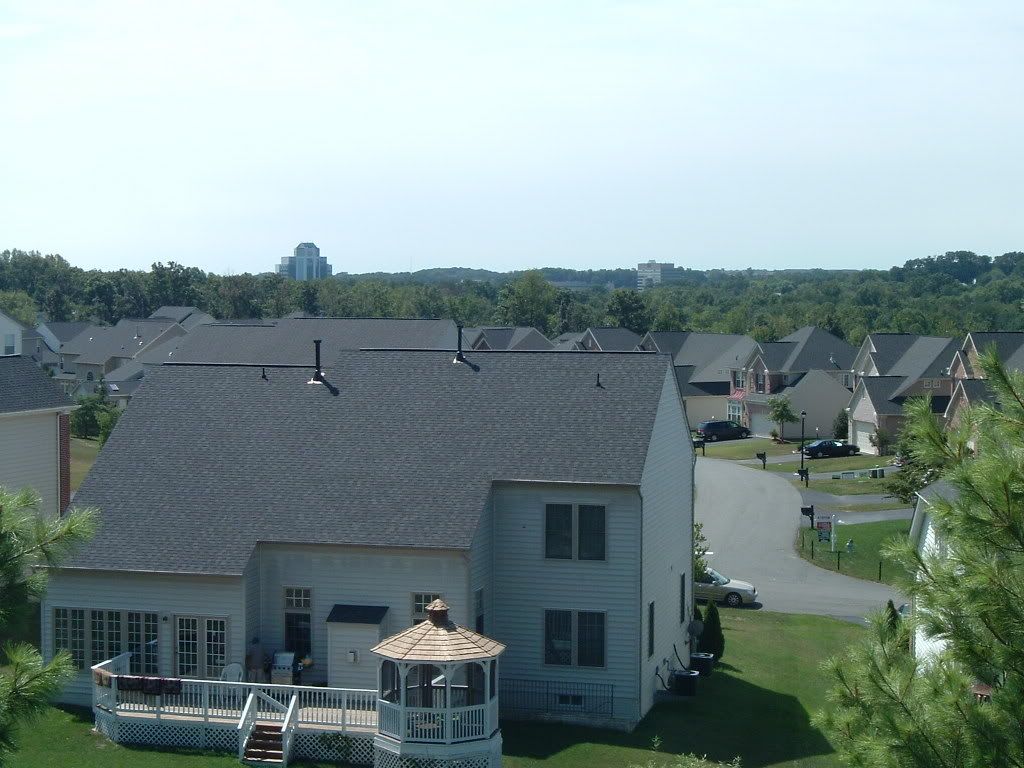 The Neighbors are
getting smug
in the wake of the primary election - note that a
link
to their anti-developer pamphlet
Where Are The Brakes?
has appeared on the left side of their homepage.
For the time being, though, the Development Train continues to roll through Montgomery County and other Washington, D.C. environs, leaving in their wake some
very
strange
subdivision
names
. In Denver, the process of naming these new neighborhoods has gotten a little easier with one blogger's
Guide to Suburban Denver Subdivision Names
. I can just see "The Plantation at Horizon Valley Highlands" squeezed into a "NEW HOMES" sign by some highway forty miles into Loudoun County or wherever.