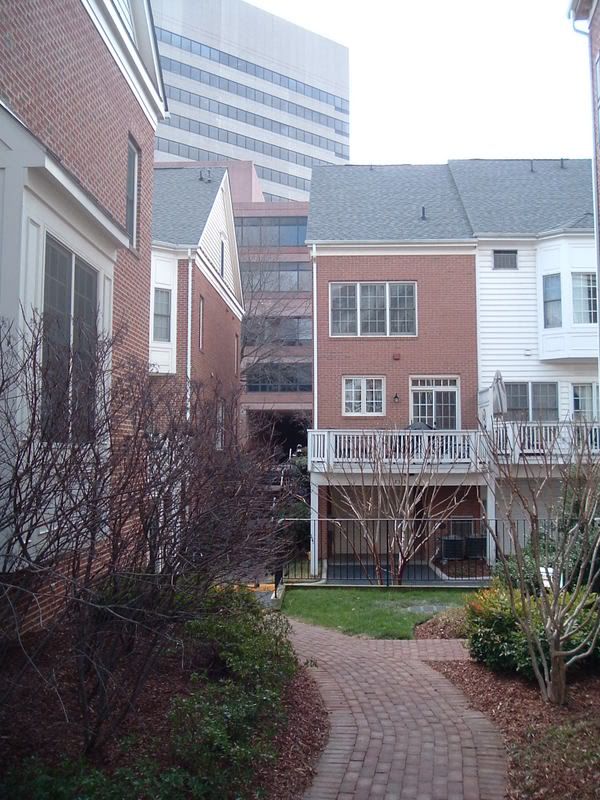 QUOTE OF THE DAY: "[Silver Spring] has an eerie resemblance to Clarksburg in the sense that the density of residential development has exceeded the infrastructure's capacity for parking and recreation facilities unexpectedly. Not intentionally, but unexpectedly." - Dan Meijer
Both the
Post
and the
Gazette
must be waking up from a long sleep, because all they are capable of lately is
stating the obvious
. Today, the
Post
reminds us that Ike Leggett, who is black, is
still not County Executive
yet.
Meanwhile, the
Gazette
reports that the revitalization of Downtown Silver Spring
is not over
. (Obviously, they have not been reading
Silver Spring Scene
.) This is all much to the chagrin of ESSCA President
Bob Colvin
, who claims that most Silver Spring residents "want a moratorium on development."
But I'm not so sure Silver Springers want the nifty new restaurants and shops to stop coming so much as they'd like some
decent public space
. The
Gazette
hits the nail on the head with this one.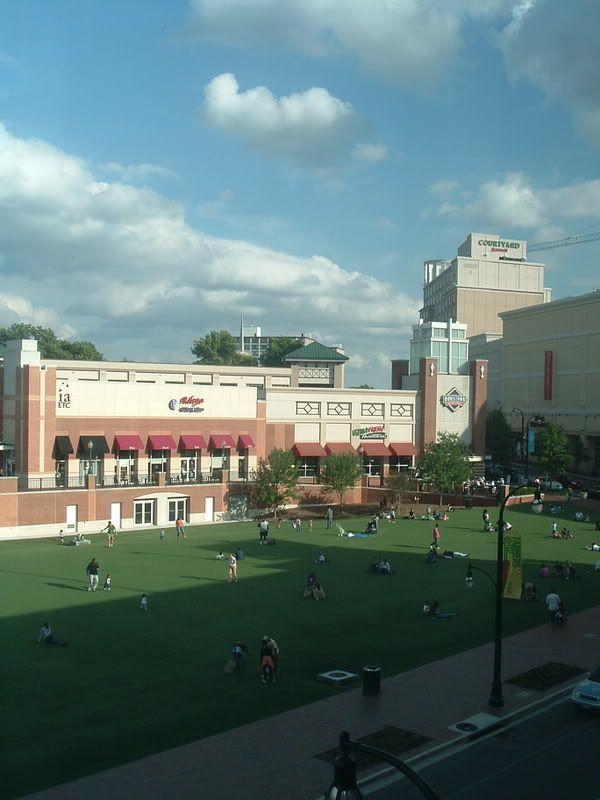 We already have
The 'Turf'
, which might be one of the most-used public spaces in the Maryland suburbs. Why would we take this out for a windswept plaza and that ugly proposed
Civic Building
? Is this a suitable replacement to our
Armory
, which is long gone but not forgotten?
Silver Spring needs an influx of new development to keep us economically viable and regionally relevant. It's not a moratorium we need; it's a push for more and higher-quality public facilities. When will ESSCA start lobbying for their residents' other wishes?