first in a week of features at
Just Up The Pike.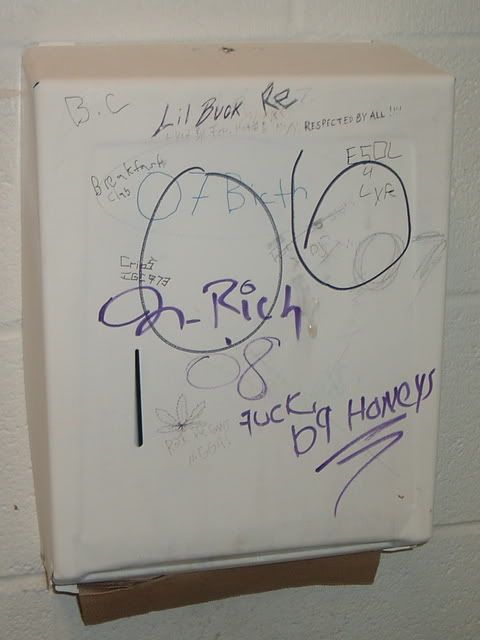 "It's not a choice process because there's really not a lot of choice . . . The whole aura it sets up has made it tough in our house." - an East County parent (see article)
For ten years, each of the three
Northeast Consortium
high schools serving East County -
James Hubert Blake
,
Springbrook
and
Paint Branch
- has had a special focus and allowed East County eighth-graders to choose a school that best fits their interests. When I went to Blake, I met a lot of people who shared my interest in art, and I had a better education for it.
Shouldn't that be enough for Montgomery County Public Schools, who's been denying an increasing number of students their first-choice school to
give Blake a more diverse population
reflective of East County's demographics? Four years ago, 100 percent of students in the Northeast Consortium got to attend the school of their choice; today, only 85 percent have the same opportunity.
The result: Blake, which was already a hot commodity in the Consortium, has a lot of parents and kids worried about what are, essentially, the next four years of their lives. To me, the idea of giving kids on reduced lunch a preference in assigning high schools is a little close to the idea of mandatory busing. Racial or socioeconomic diversity
is not
the be-all, end-all goal of a school, especially when the community it serves (be it a farm town or simply kids who like to draw) may not be inherently diverse.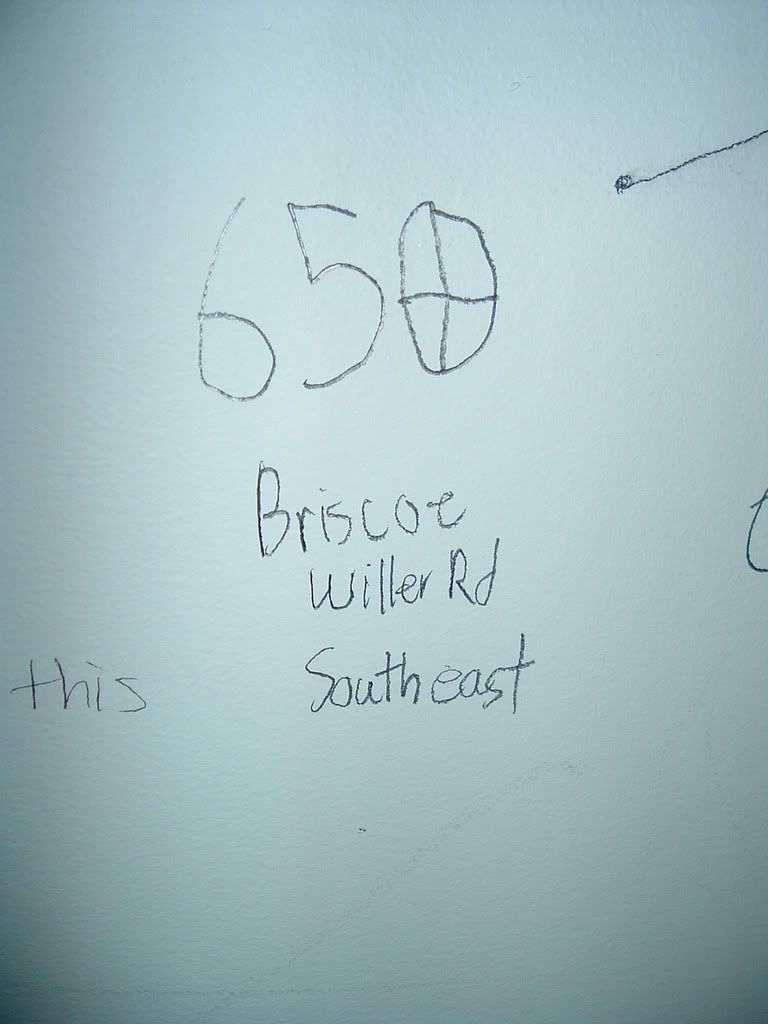 On the other hand, however, Blake's newfound diversity - according to the
County's statistics
, the school is 46% White, 34% Black, 11% Hispanic and 9% Asian - might be a boon for those students on reduced lunches. Blake's test scores are, in some cases,
considerably higher
than its Consortium counterparts, as evidenced by the
dramatic increase
of black students at Blake taking Advanced Placement courses.
The
area served
by the Northeast Consortium, which covers all of East County, is by nature a diverse one - everything from $1,000/month apartments to million-dollar homes. No matter what's taught in a school, that school will reflect the diversity of this community. We don't need to toy with hundreds of East County families each year by promising them a school their kids won't be able to attend. I say that the Choice Program be just that - a choice of the people - and let the chips fall where they may.
pictured: scenes from Blake High School, May 2005.