Just Up The Pike
has just made plans to
meet with
another councilmember next month, bringing the grand total to
five
. We have yet to hear from Duchy Trachtenberg, Marc Elrich, or the increasingly elusive Ike Leggett, only bolstering my opinion that he does not like me.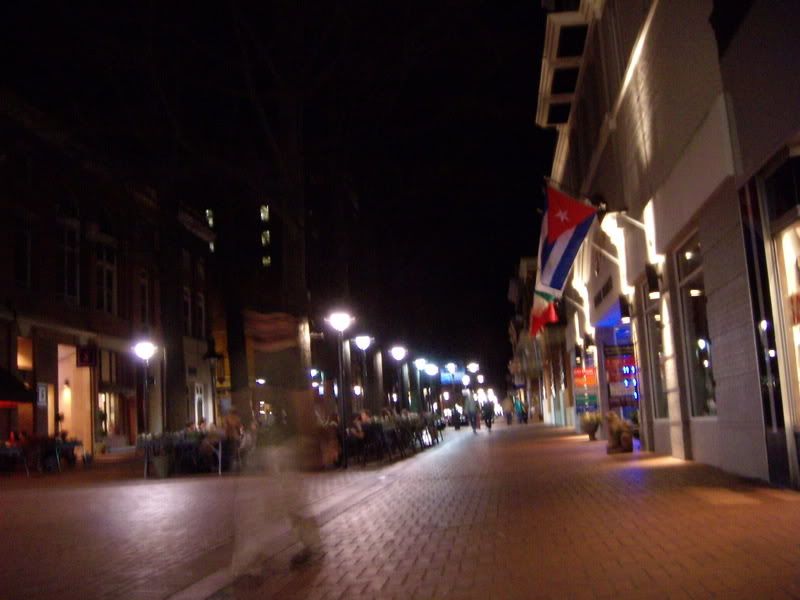 As for Charlottesville - the town is amazing, and after only a little while it's clear why this is consistently rated one of the best places to live in the country. The gem of the city is the Downtown Mall, a six-block stretch of street closed off to cars and lined with restaurants, shops and theatres.
I was called "crazy" when I said that College Park could look like Charlottesville one day, and maybe I am, but it's inspiring to see what a real college town looks like.