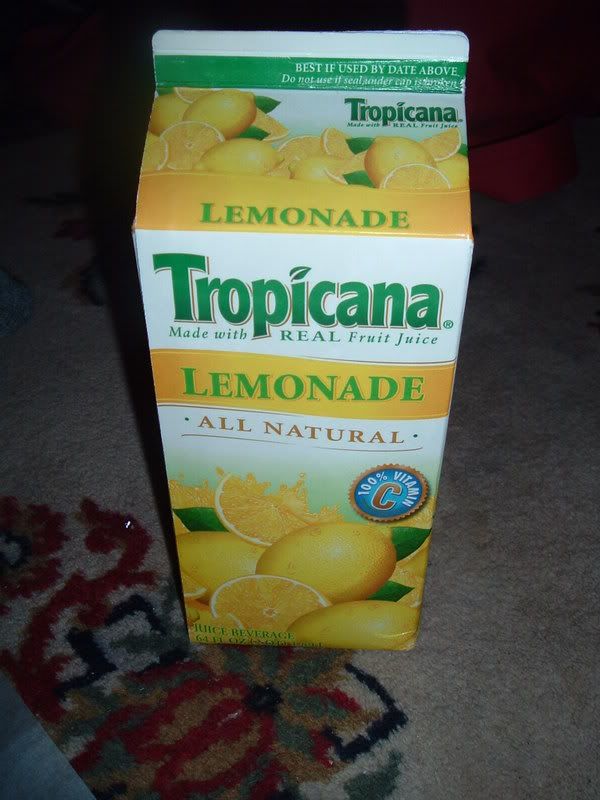 We've discovered a new loser in the game to build the Purple Line: Chevy Chase resident Amy Kostant, whose start-up business could
cease to exist
when the light-rail line is finally built:
"While I don't live directly on the [Capital Crescent] trail, our children play there and I am concerned about accidents should a train run through what is our No. 1 play space. My husband and I commute to the Metro via the trail; we hike, bike and set up lemonade stands on the trail . . ."
I like transit, but first and foremost I am a lemonade enthusiast. Who's gonna make sure this woman and her family doesn't land in the poor house when her lemonade stand is torn down? We need to organize a letter-writing campaign to Martin O'Malley to stop this mis-guided train from ramming through Bethesda and Chevy Chase and destroying what could be suburban Maryland's last chance at a good cup of lemony goodness.
Let's put aside our horrible commutes for a second: Wouldn't you want to be able to pull off East-West Highway and get a cold glass of fresh-squeezed lemonade from Amy Kostant? I definitely would, and I'm sure the legions of Bethesda housekeepers and gardeners who would otherwise be spirited to their workplaces on the Purple Line would appreciate it as well.