BUT FIRST:
Twice in the past two days I've gotten calls from Valerie Ervin's office. "Due to daylight savings, we'd just like to confirm your appointment to meet with her on Monday," the person on the other end said each time. None of the other three County Councilmembers scheduled to meet with
Just Up The Pike
have been so concerned. Is Valerie Ervin's office just being overcautious - or will she and I get the last laugh when Duchy Trachtenberg fails to show because the datebook software failed? (No offense to Ms. Trachtenberg: I am fully assured of your punctuality.)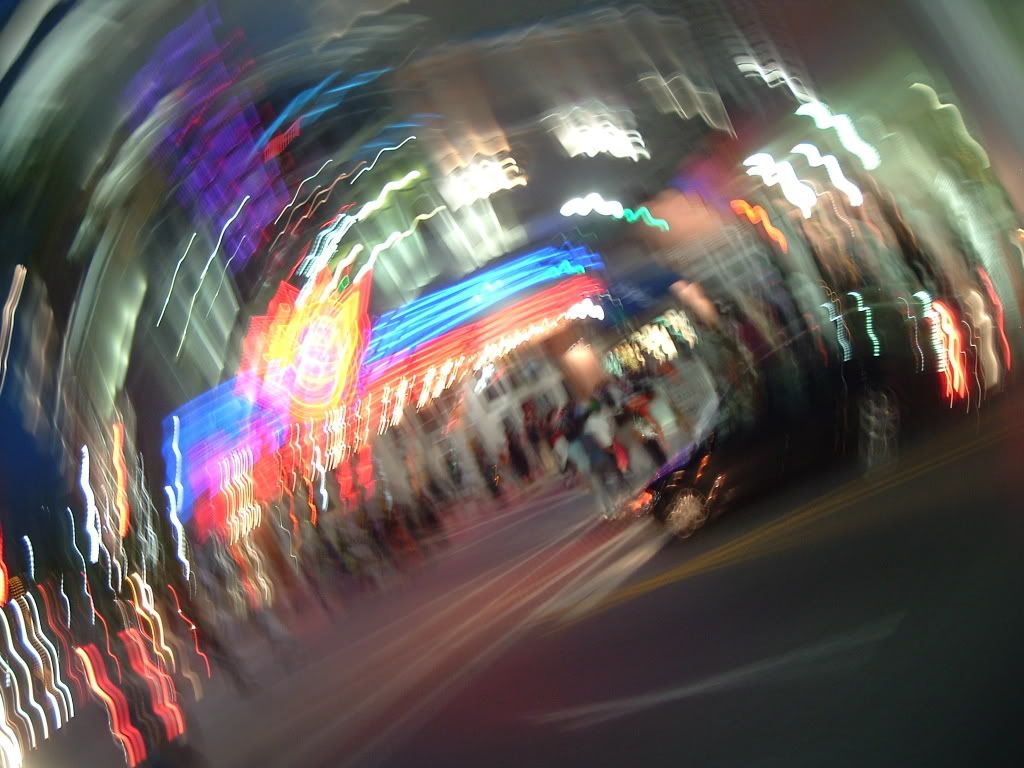 When people think of Silver Spring, they tend to think of
Blair High School
. I don't mean to be nitpicky, but there are at
least
seven
other
high
schools that are either
IN Silver Spring
or at least
serve parts of it
.
Why state the obvious here? I'm on a high of high school pride and a little disappointed that the
Penguin
would, in a
story
about a high school
battle of the bands
this Saturday, call
The Fighting Janes
, a band with members who go to different county high schools (though, as they
pointed out
, all live in Silver Spring) "Silver Spring's own," whereas Subject to Change (look this one up on MySpace yourself, kids, I couldn't find it), a product solely of Blake High School (located in Silver Spring's vast
McMansion fields
) gets the bum's rush.
Sure, those of us Up The Pike can't relate to your stories about the
Worst Safeway Ever
(I rather like our Safeway at Briggs Chaney Plaza), but we want to be considered a part of Silver Spring, too. Blake's an arts school, anyway. YOU NEED US.