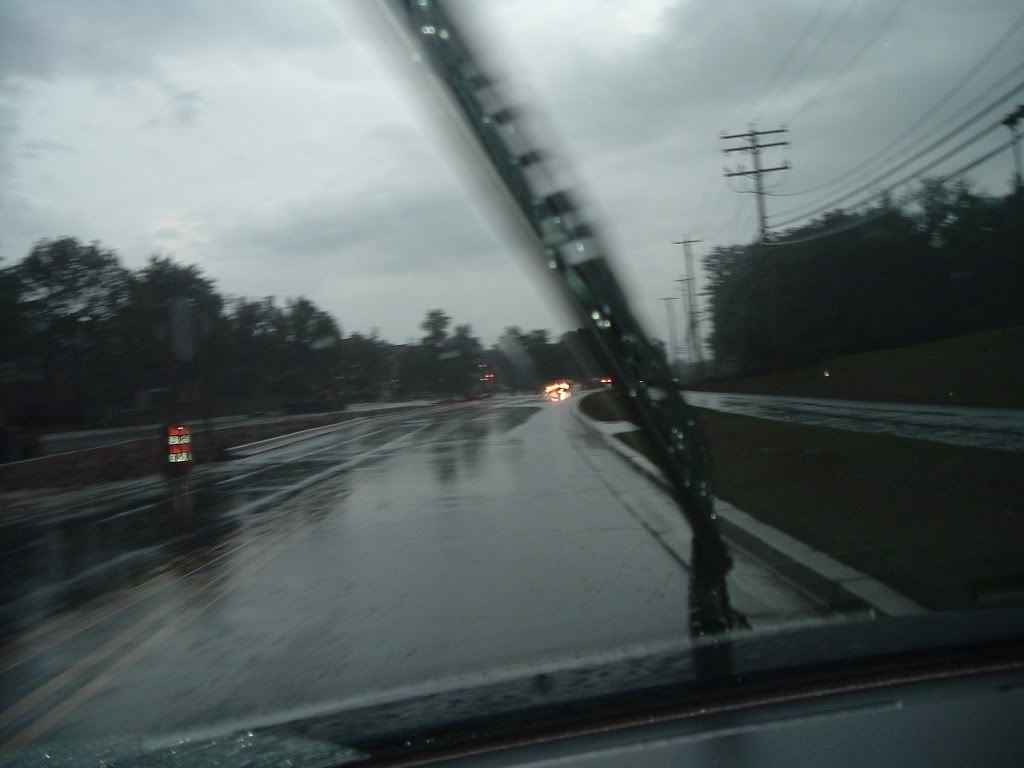 -
Bad news on the county line today: the
Post
reports that a van plowed into a school bus stop at the corner of Piney Branch Road and New Hampshire Avenue near the Northwest Park apartments, hitting ten kids and critically injuring six. Piney Branch at New Hampshire is a dangerous intersection with steep grades and poor visibility. I'm sure it's ten times worse in the rain . . . I pray that the kids, who went to White Oak Middle School - which I attended in the 90's - will be okay.
-
Steve Silverman
is profiled in the
Post
, which says "he can raise money like a Republican and spend it like a liberal -- an effective combination in Montgomery, a heavily Democratic jurisdiction where many voters expect an array of services." And it makes sense. Montgomery voters are very demanding, which is why claims of
irresponsible spending
are rarely heeded.
Montgomery residents, being idealists, like candidates with "grassroots" support, but we'd prefer to have our trash picked up regularly and new textbooks in our schools. We like results. So I'm not so worried that Steve Silverman is cozy with the developers (keep in mind I do not vilify them like
some do
) if it means things are going to get done.
pictured: Briggs Chaney Road in the rain, June 2006.