And what better way to ring in the hundredth post than with these spectacular election day results! It feels like Christmas!
While the election has not been settled nationally (thanks a lot, Virginia and Montana), here in Maryland, the
people have spoken
, and Bob Ehrlich and Michael Steele are back out on the street.
Ehrlich has done enough damage over the past four years. He
dismantled
Glendening's Office of Smart Growth; he ignored our state's transportation priorities and forced the approval of a
two-billion-dollar highway
; and he disrespected the people of a state whose beliefs are not in line with his.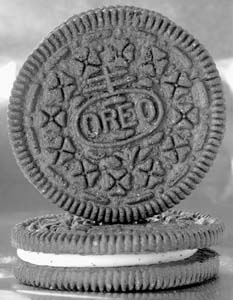 Steele didn't do anything in office, but this election season he disrespected minorities, trying to
swindle them
into voting for him and assuming
a cute puppy
could cause us to ignore his conservative ideology and connections to President Bush. This man is little more than a false front, and now everyone can see it.
It's time for Maryland to pick up where it left off with Glendening and continue its tradition of progressive government. We've strayed too far from our goals over the past four years.