STARTING THE WEEK OFF RIGHT: Martin O'Malley brings "Purple Line" back for good; Laurel residents see plans for a new mall this Tuesday (and Just Up The Pike might be attending); Blair High parents want graduations held in a megachurch again; and Derwood homeowners want more money if the ICC's going through their living rooms.
Over the past seven months,
Just Up The Pike
has
talked the talk
and
walked the walk
with the People Who Start Things in Montgomery County. What I haven't done yet, however, is get to know the People Who Finish Things; i.e. our elected officials. Sure, I've
yelled at Ike Leggett
once or twice, but do I know him as a person? Not at all.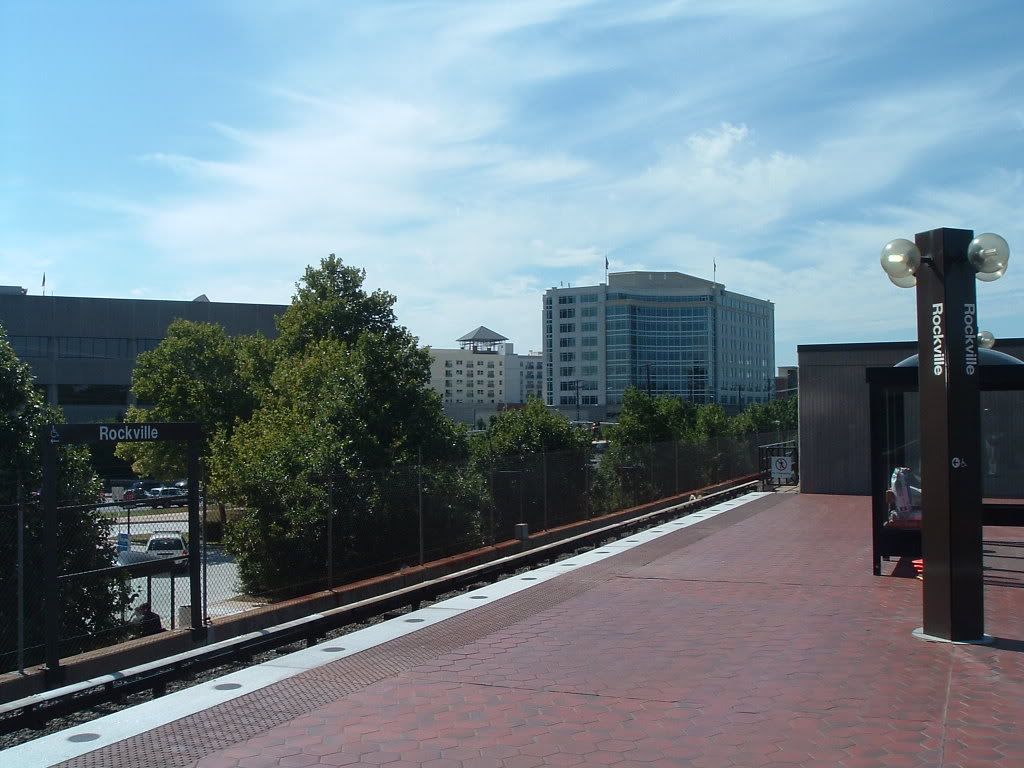 Questions are being prepared and the
emus are being corralled
as
Just Up The Pike
heads to Rockville to sit down with our County Councilmembers and County Executive Ike Leggett and talk about whatever's bothering East County. Hopefully, we'll learn a little about them, too. (Did you know Nancy Floreen recently spent a week biking in Vietnam? It's true.) Here's a side of your elected officials you can't see on County Cable 6:
"Montgomery County people cannot come to any collective agreement - and probably never will - on whether we will be urban or suburban."
"My sense about Silver Spring . . . is that young people dig it. I think younger people want stuff to do . . . excitement! Activity!
"If you look at every election over the past sixteen years . . . I was probably the person favored to win. At no point in time was [Steve Silverman] ever ahead."
"Folks tend to get the perception that their corner of the County is unique . . . when we all have the same problems."
"We could be finding a cure for cancer if we're able to connect FDA to Johns Hopkins to biotech corridors in Shady Grove."
"We never proposed a moratorium. It was a word used by the press and developers to start a panic and scare people."
DUCHY TRACHTENBERG (D-AT LARGE)
Part One | Part Two
"Do we make the maintenance of our infrastructure a higher priority? I would like to see the social ills in this County make it on the map."
"Those of us who are blessed with abundance have a duty to work for the community who have less."
The big question is whether or not the People Who Finish Things will take me seriously. Can a college kid sit down and talk shop with a four-term politician? We're about to find out.