Sometime on December 31,
Just Up The Pike
had its
3,000th counted visitor
since I added the hit counter a month earlier, meaning that this blog might have gotten over 10,000 visitors since we first set up shop one evening last June. From
one rant about a flooded bridge
to
following the County elections
, it's been an amazing start, and the new year promises even bigger and better things.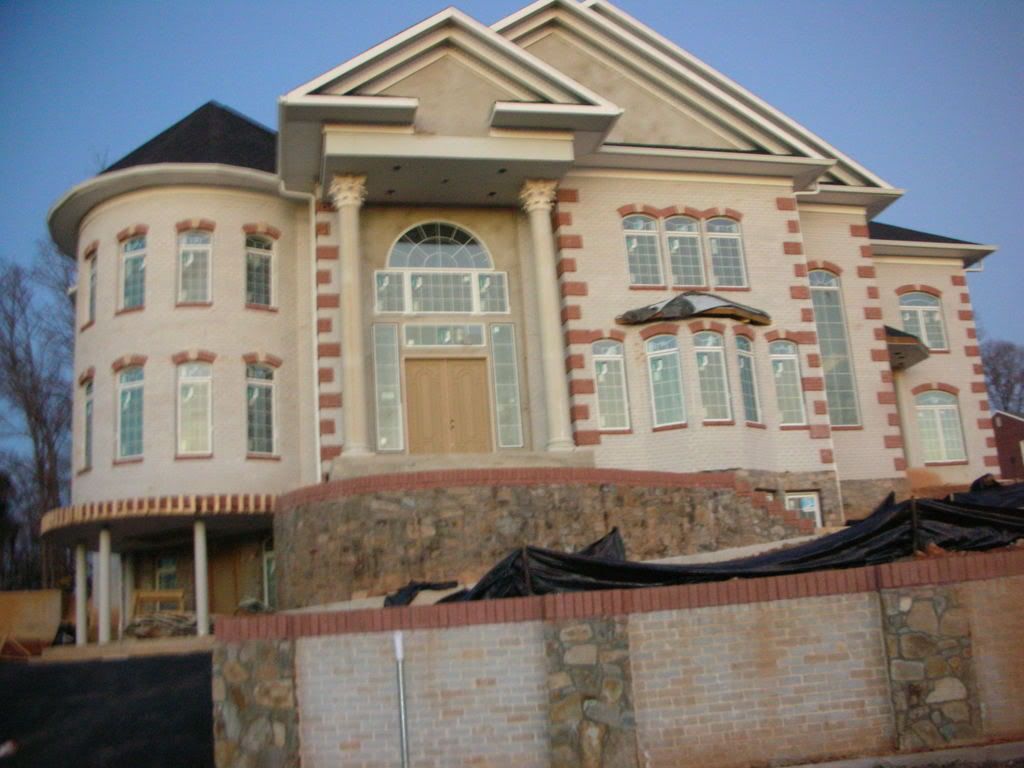 This has nothing to do with East County, but the
Post
's
In and Out List
for 2007 is here. Take heed: Fall Out Boy and McMansions (
pictured
) are
OUT
, while stovepipe jeans and Hollister (which is the creepiest store in Wheaton Plaza) are
IN
.
Perhaps there should be a MoCo "In and Out" List. Come back tomorrow: I think I have an idea.