BUT FIRST: Why are some East County kids being bused eight miles away for school? read more.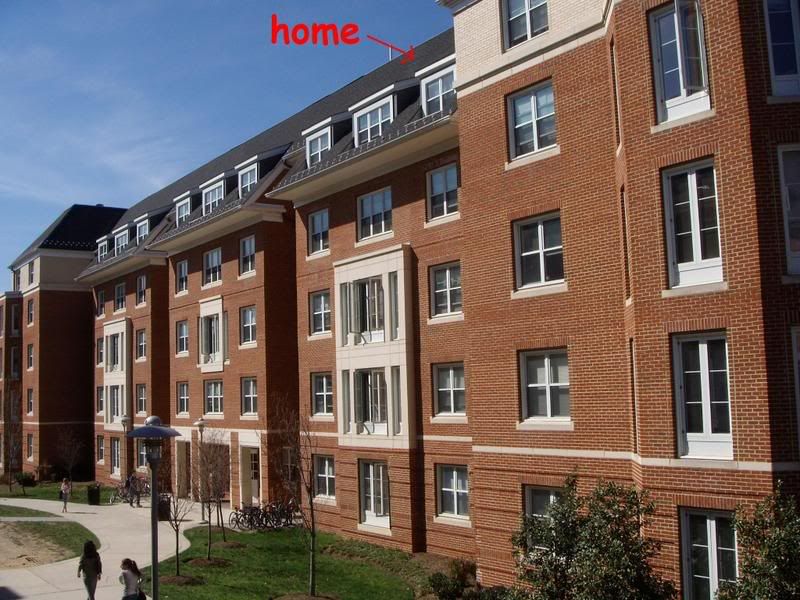 Years of rising enrollment and the increasing popularity of College Park to students and families alike have finally taken their toll: According to today's
Diamondback
, the University of Maryland has
kicked the entire rising senior class
out of on-campus housing this week, sending over six hundred students out into the streets of College Park with only a minute's notice to find a place to live next year.
The City of College Park has a very small vacancy rate, as I personally found out earlier this semester while looking for a house off-campus with a few friends. Most homes in the City are passed down to younger students as older students graduate, making it hard for transfers to find a place to live. And despite the addition of several new
student
apartment
complexes - including a building
re-opening
this fall - there remain thousands of students, from incoming freshmen to seniors, who don't have any guarantee of housing either on- or off-campus.
It's hard to call this a "housing crisis" when College Park is but one city in a metropolitan area of five million people, but the improving reputation of both the University and the City have made it an increasingly attractive place to live. Students can move elsewhere - and they had, for years - but the convenience of living near the activity of campus has finally trumped the desire for privacy or cheaper rents. Call it "back to the city" for College Park, if you will.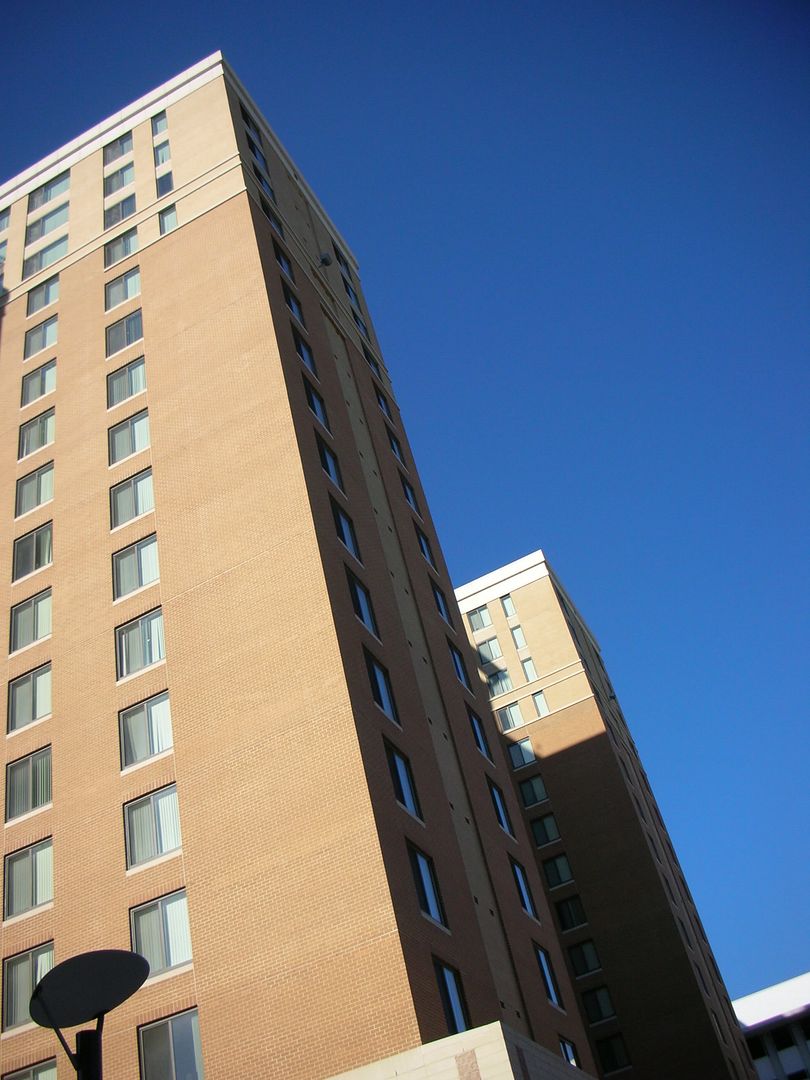 The University runs
commuter shuttle bus
routes as far as Burtonsville, New Carrollton and Silver Spring, an especially popular area for students to commute from. When my mother returned to college after I was born, we moved from to Downtown Silver Spring so she could commute to College Park. And today, I frequently drive past the shuttle bus that runs to Powder Mill Village apartments in Calverton. Last year, it was almost discontinued due to low ridership - but will an exodus from on-campus housing make it a student outpost once again?
"Student sprawl" from College Park hurts everyone. It hurts efforts to create a "campus community" in town while turning quiet suburbs and apartments elsewhere into beer-and-music fueled mini-dorms, to the chagrin of working families. It makes traffic on local roads twice as worse during rush hour, and it makes what little student housing is available in College Park increasingly unaffordable.
The University hasn't built new student housing in twenty-five years, and the "explosion" of
new developments
approved by the City Council are solely geared to the yuppie-and-retiree set. What about the students - the "College" in "College Park"? Someone's got to take responsibility for student housing, lest the effects be felt throughout the area.
For more extensive coverage, check out
Rethink College Park
.