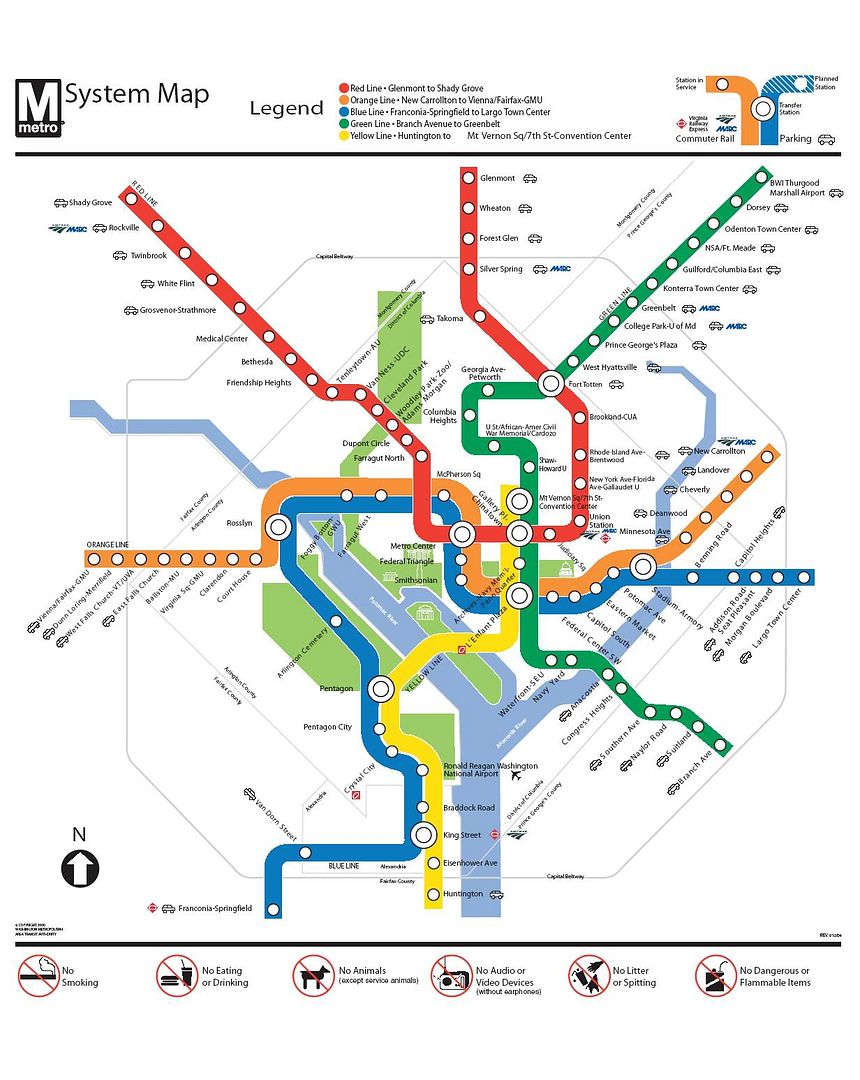 Pictured: State Sen. Giannetti's proposal for extending the Green Line to BWI.
It's a couple of days old, but according to the
Post
, developers who
throw money
at Governor Ehrlich might earn the neighborhoods they build in some swanky transportation improvements - such as, in the case of Kingdon Gould III, developer of the
Konterra
"mini-city" between Calverton and Laurel, a proposed Green Line
extension
to Konterra and beyond.
The Green Line extension is no more news than the
InterCounty Connector
, but the fact that Bobby Haircut actually gives a care about what some might term "Smart Growth" (i.e., building infrastructure to go along with new development) so long as he profits from it . . . actually, that's not news either. That's just politics. (Also "just politics" is the
defection
of state Sen. John Giannetti, the biggest proponent of the Green Line extension, to the Republican party after losing in the Democratic primary.)
Dammit, it's so hard to just say "I'd really like the Green Line to go past Greenbelt." I spoke to Giannetti last spring and he explicitly said the Green Line would follow I-95 north of Greenbelt. That means a potential stop in Calverton at Powder Mill Road. (I'm sure you know how happy that makes Just Up The Pike.) The folks at
Howard County Blog
take the Green Line extension idea even further. It's a little far-fetched, but certainly worth a look.
Nonetheless, I can't help but think that we could finish other, less controversial transit projects - such as the Green Line extension and the
Corridor Cities Transitway
, which is so
non-controversial
it's almost been forgotten - in the time it will take to just get the Purple Line approved. The economic, social and mobility benefits of the Purple Line, however vast they are, aren't worth much in the face of politics.