BUT FIRST: Downtown Silver Spring booster Susan Hoffmann is the new "mayor" of Silver Spring, according to
DCist
. Unlike former "mayor" Norman Lane, Susan is not homeless, though I believe she lives in Rockville, where she served on the Rockville City Council. I'm not sure if that's better than homeless.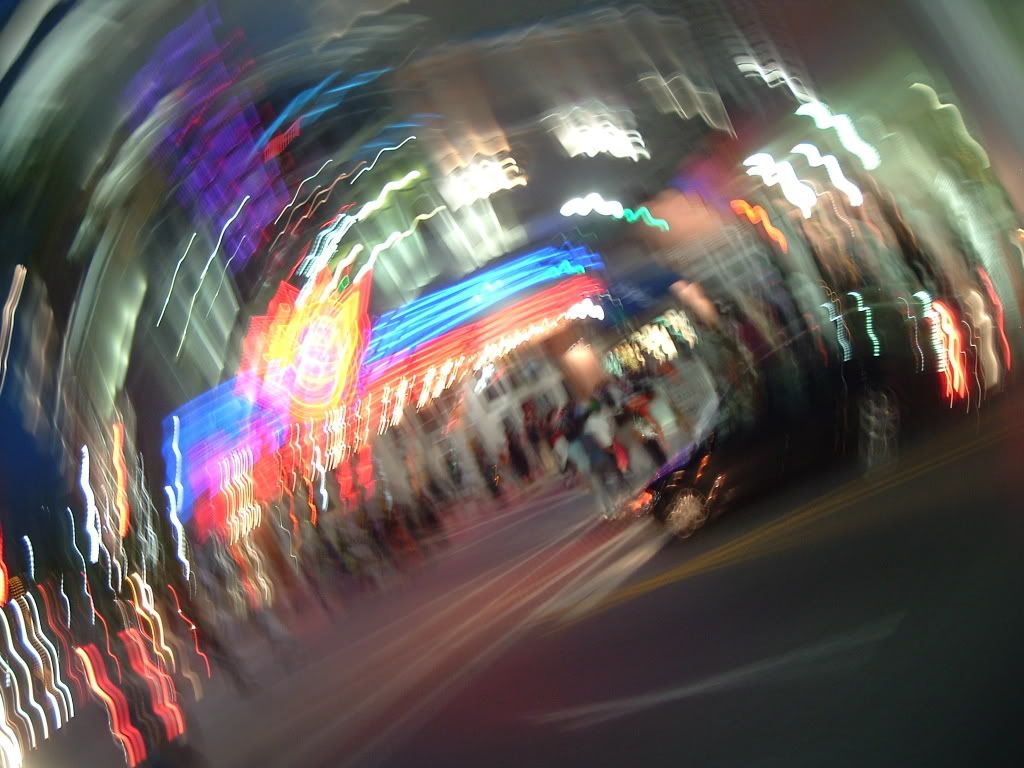 The super-snoots at
Bethesda
Magazine may claim
The Birchmere
,
Gifford's
- and hell, even Poolesville - for themselves, but there's one thing they can't take from Silver Spring:
our very own Restaurant Week
, less than two weeks away. From February 5th until the 11th, you'll be able to enjoy a three-course dinner at many local restaurants (including Red Rock Canyon Grill, also claimed by Bethesda) for only $22. If you're not a starving college student, that's a pretty good deal.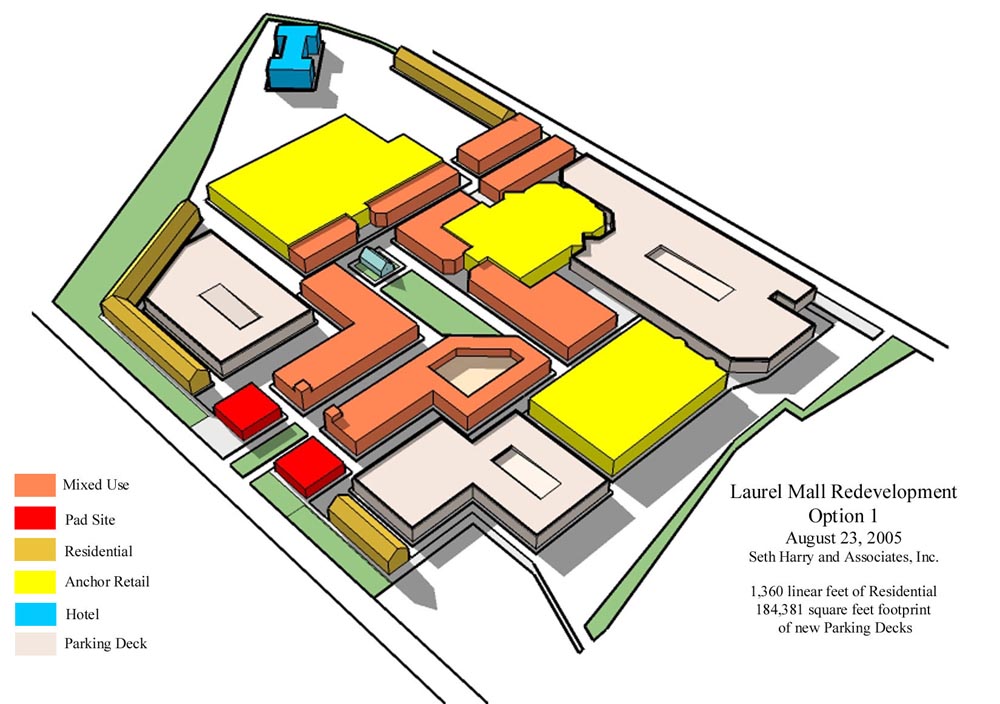 LAUREL MALL UPDATE, or SOMEWHERE, GOOD THINGS ARE HAPPENING IN P.G.
: Residents on the County line will soon get to
see the future of Laurel Mall
at a
special presentation
next Tuesday at the Laurel Municipal Center on
Sandy Spring Road
in Laurel. The redevelopment of the moribund mall - first
brought to you
by
Just Up The Pike
last month - will be managed by
General Growth Properties
(also involved in the
redevelopment
of Columbia Town Center).
If that's not enough Redeveloped-Route 1 glory, check out this
plan
for the
revitalization of Beltsville and South Laurel
, the result of a lengthy charrette held last October. Between this and everything going on in
College Park
, North Prince George's County could look wildly different in just a few years.
And then, it will be claimed by
Bethesda
Magazine as well.