In just four weeks, East County will see a whole new dimension of dining. No,
Clyde's
isn't coming: a new McDonald's, part of a
nationwide roll-out
of a new prototype restaurant, is opening in Colesville at
New Hampshire and East Randolph
. The million-dollar reconstruction aims to give the four-decade-old eatery a "forever young" feel, with the familiar Golden Arches giving way to what's called a "swish eyebrow," which is being lifted into place in the picture above. The best part: they're hiring! Hit up the store's own
website
for details.
Also happening in East County: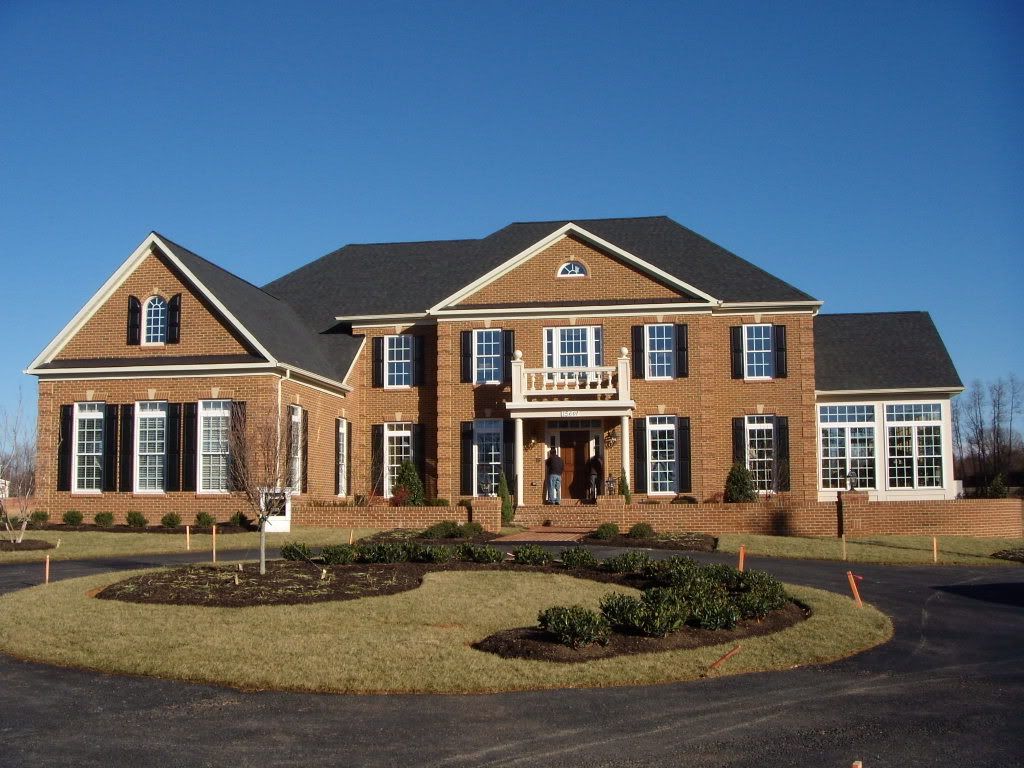 WE BET ROGER BERLINER IS PISSED:
Yes, the McMansion-fighting
County Councilman
would be chagrined to hear that Maryland has the
second-highest percentage
of "Starter Castles" (homes with four bedrooms or more) in the nation. Only Utah, with its high number of large Mormon families, could manage to beat us. We're left wondering: is the bedroom boom related to another boom in the bedroom statewide? [Thanks to
HoCo Hayduke
for the heads-up.]
"You may have slower speeds, but you could pick up more people along the way." - Michael D. Madden, Purple Line project manager
LANGLEY PARK, NEXT FOUR STOPS:
Downcounty neighborhoods like Woodside and Clifton Park may eventually have Purple Line stops to call their own as the State
continues to tweak plans
for the proposed transitway, adding potential stops and dropping
unpopular alignments
. And naysayers like one
Meir Wolf
- who got the town of Chevy Chase to fund a $250,000 study opposing the Purple Line - are being quieted as the Maryland Transit Administration realizes how many people might just use the line when completed.
This
Post
graphic
(above)
shows the currently proposed route, which splits in Bethesda, East Silver Spring and College Park where there are disagreements, but is largely set through most of Prince George's County. Is it because people
don't know
enough about the Purple Line to be upset? And is that a bad thing?